A GREAT BIRTHDAY EXPERIENCE FOR EVERY SPORTS FAN!
Does your child love their sport? Look no further for a great birthday party celebration. You can choose from a variety of sports.
Ages: Suited to ages 6-13 years in a safe and comfortable environment.
Invite up to 40 of your child's closest friends and family to share in what is a great experience for all, additional guests available upon request. The Birthday Party Package includes access to the Game Sense Court, equipment and facilities for 2 hours. Activities can be self run (from $250), or our umpire/games co-ordinator can run them for you (from $300). You can bring in all your own food and drinks with pie warmer, fridge and freezer available for your use.
Birthday Party Frequently Asked Questions
Click Here to complete an online booking enquiry, or Contact Us for more information about your child's next fun filled birthday adventure.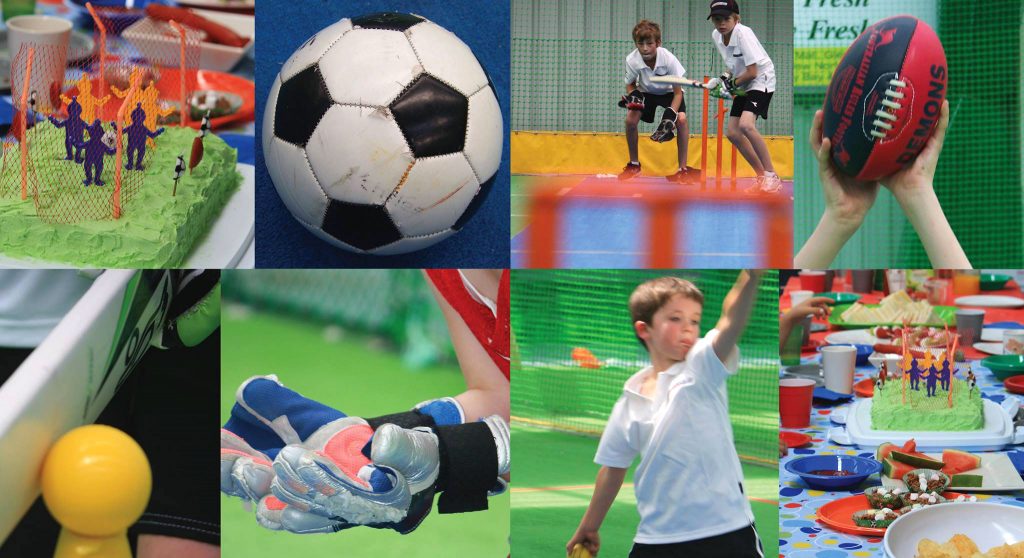 To book your child's next fun filled birthday adventure